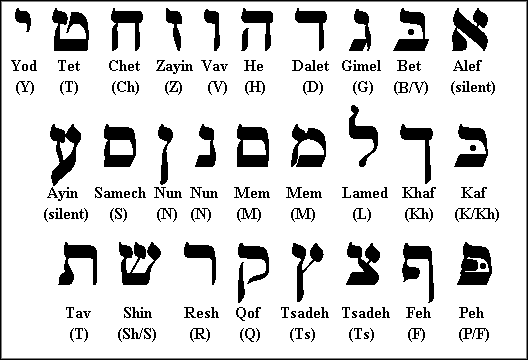 My last review of HebrewOnLine.com led to calls from the company assuring me that they have made many improvements since my experience with them a few years ago. I received a refund and offer to try again, as well. A Philadelphia attorney wrote a response to my review to say she is studying with them and having a good experience.
More after the jump.
Two others wrote to say they were quite disappointed with the Hebrew-school-style workbook approach and had expected new paradigm language learning methods.
Given that time has passed and it is likely the firm has made advances in the field of on-line learning, I have offered to two different company representatives to interview customers they would refer to us and report on their experience. Stay tuned. My hope is always for good things Israeli!